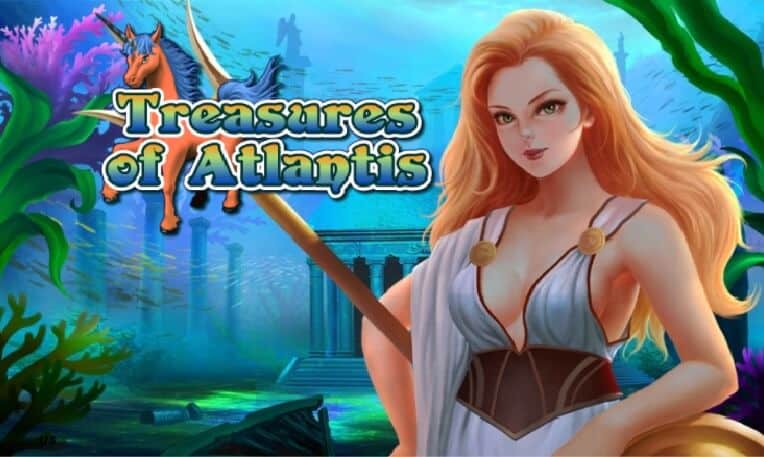 Play Treasures of Atlantis Game
Help the Queen of Atlantis to grow her magical Unicorns by discovering the Treasures of Atlantis in this awesome new match 3 game. Have you got what it takes to Collect rare and valuable sunken treasure? Well let's see how well you can do.
Game Credits: htmlgames
Play Free Online Games – GamersBoom
Treasures of Atlantis Game Review
AUDIO - 88%
GRAPHICS - 94%
DESIGN - 94%
GAMEPLAY - 96%
Treasures of Atlantis is a colorful match game. Slide, connect, destroy. For each row of gems, you are able to line up with a matching color of colored gems will result in one of those lines disappearing.Gem games are also games where you can line up combos and gain multipliers for every additional set of gems you cause to line up by first lining up your initial set.